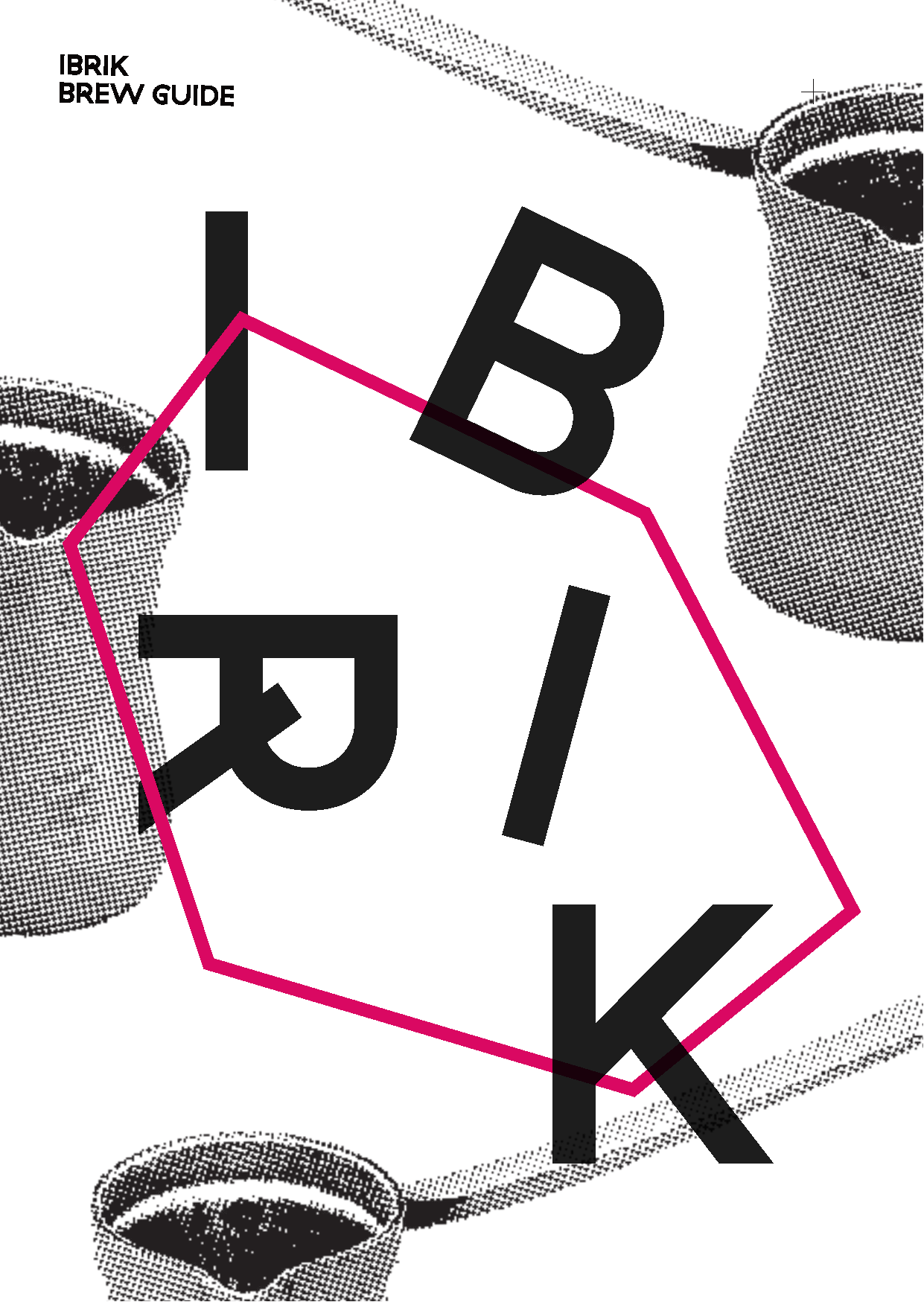 Brew Guide | Ibrik Coffee
MEASUREMENTS
7gm ground coffee : 73gm water
TOOLS
Scales, ibrik/cezve, filtered water, gas burner/sand heater/heat source, wooden stirrer, small straight sided cup (larger than espresso cup), timer.
1.WEIGH
Place your ibrik on the scales, tare and add 7g of Baba Brew ground coffee. (If you have a sweet tooth - half a teaspoon of sugar will give you a perfectly medium-sweet brew).
2.WEIGH THE WATER
Pour in 73g of fresh, cold, filtered water. (If you are brewing on a sand heater, preheat the water to 60c).
3. YOU SPIN ME RIGHT ROUND
Using a wooden or bamboo paddle, spin your water and coffee in the ibrik (repeated use of a metal spoon will erode the lining of your Ibrik).
4. TICK TOCK
Place your ibrik over the heat source (If you'reusing a sand heater - bury in the hot sand up to the water level in the ibrik) and start your timer. Brew time should be 2 to 2.5 minutes.
5. MAKE THE CHOCOLATE
Lower the flame/heat towards the end of the brew - you will see the surface begin to look like rich, foaming chocolate. As soon as the foam quickly rises to the top of the ibrik, whip it from the heat and pour into your cup.
6. ENJOY THE CEREMONY
Serve your ibrik coffee cup on a saucer with a date or piece of date cake and a small glass of water.