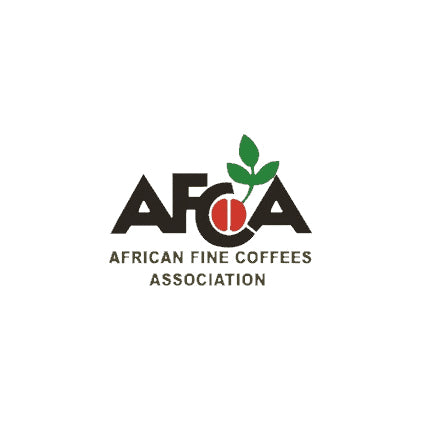 African Fine Coffees Association | R Grading Workshop 2011
Founded in July 2000, the African Fine Coffees Association (AFCA) is a regional non profit, non political, member-driven association representing coffee sectors in 12 member countries.  The Secretariat is hosted in Kampala, Uganda.
AFCA members include both private and public sector coffee stakeholders including producers, exporters, international importers, roasters, policy makers, transporters and trade representatives.
Matt Wade/HHCo Head Roaster took part in a speciality Robusta Grading workshop in 2011 in Uganda.