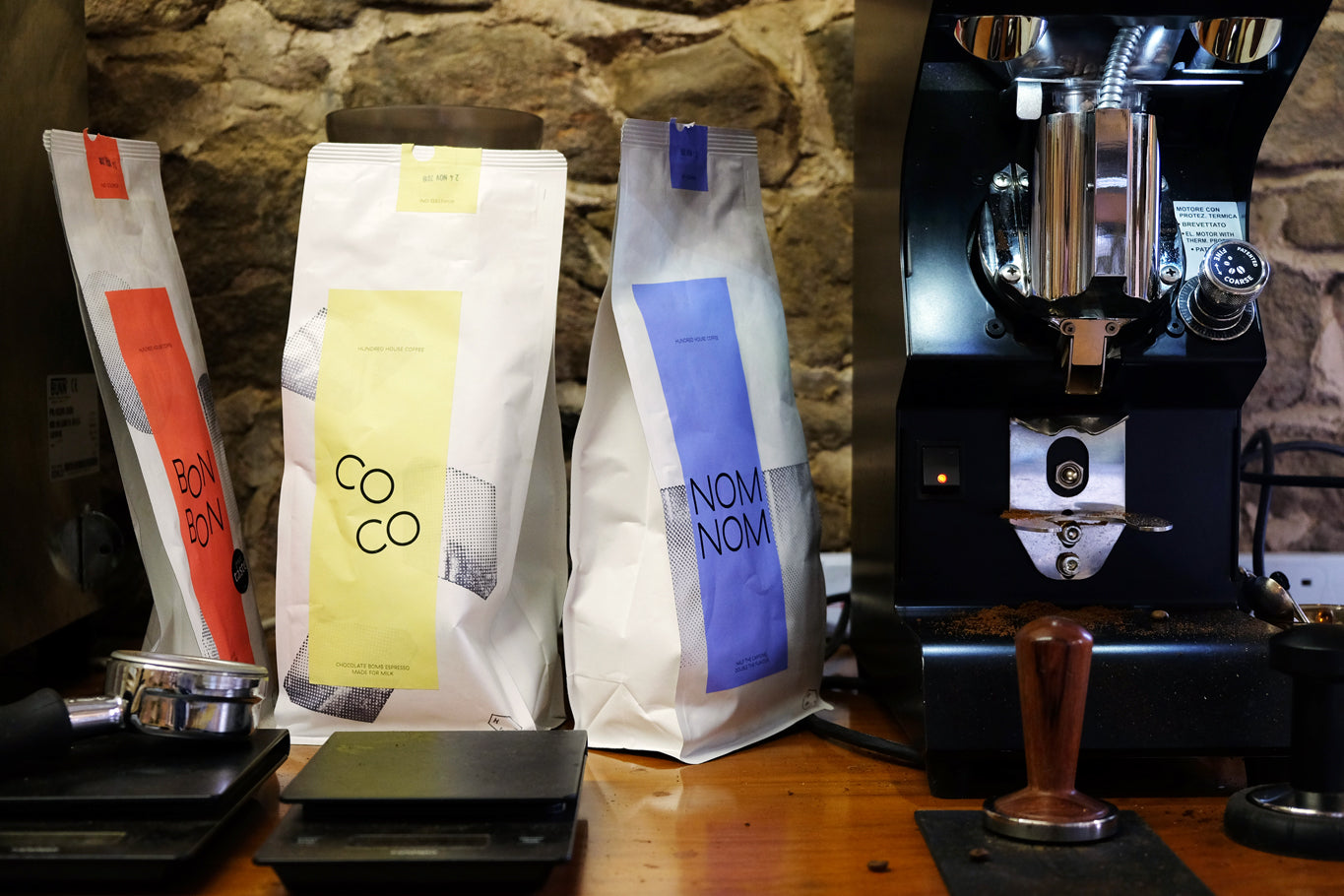 "HHCo have unparalleled integrity, attention to detail and passion which makes them, in our eyes, one of the finest roasters in the UK. They source some of the most exciting coffee we've ever tried, highlighting aromas and flavours that quite often simply leave you speechless." Carter's of Moseley, Michelin Star Restaurant, Birmingham
If you're a café, restaurant, event organiser or retailer looking to serve true speciality coffee, we'd love to hear from you. We work with our customers on everything from set-up and machinery to training. 
Email to info@hundredhousecoffee.com, call us on 01584 841206 or fill in the form below and we'll get back to you!