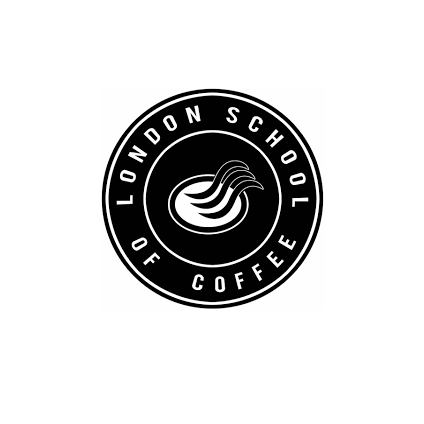 London School of Coffee | Heat Transfer in Roasting | 2008
With over 20 years experience in the coffee industry from the bean to the cup, London School of Coffee have established themselves as one of the leading training organisations. LSC have access to some of the best specialty coffee in the world and only use trainers who excel in their area of expertise to ensure a high level of knowledge and training is passed onto our students.
In 2008, HHCo Head Roaster completed a heat transfer in roasting course - looking at different varietals and processes through roasting profiles.